In the future, all print buyers will be able to place orders over their phone, review and approve job proofs, browse their company's complete order history and even manage email notifications when their job moves through the print facility. Well, at Firehouse, that future is NOW!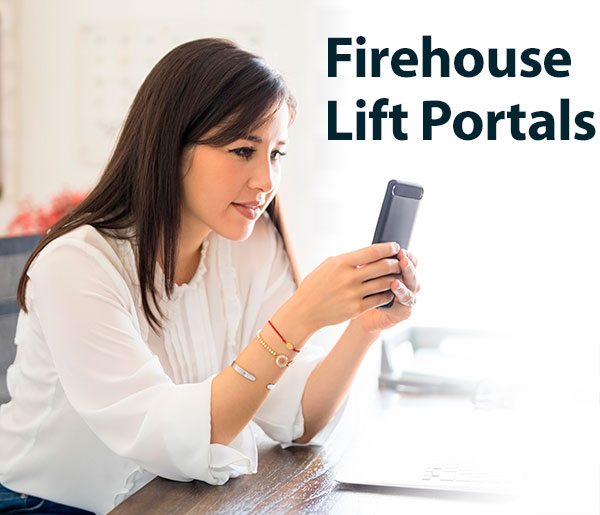 Firehouse Lift Portals use innovative technology that gives our
clients complete access to the print production workflow from
any connected device – 24/7.
Place orders from your company's catalog of custom print products

No quotes, emails or phone calls

Automated proofing process moves your job into production immediately

Custom notifications via email or Slack monitor your job's progress from production to shipping

No-hassle reorders since your company's complete order history is at your fingertips
Contact us to set up your free Lift portal.
Check out these videos for a peek at the capabilities of Firehouse Lift Portals.