The history of Firehouse began long before we were a commercial printer. We took our name from our original building which was an active fire station since 1896. The fire department sold the building and grounds in 1971 and The Firehouse Colorlab was born. Firehouse catered to the consumer and commercial photography markets offering a wide range of services. Our reputation as the premier commercial photo lab in Indiana began.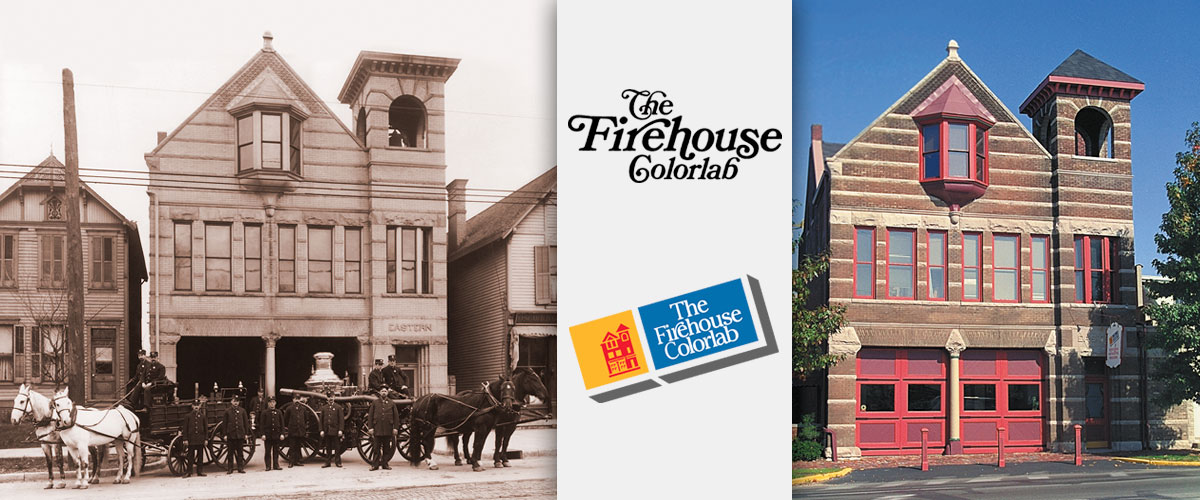 But, 18 years later, the photo lab industry began to change. Firehouse needed to respond to that change. The business was purchased by brothers Tim and Terry Corman. Firehouse retained what consumer business it could and aggressively targeted commercial print clients.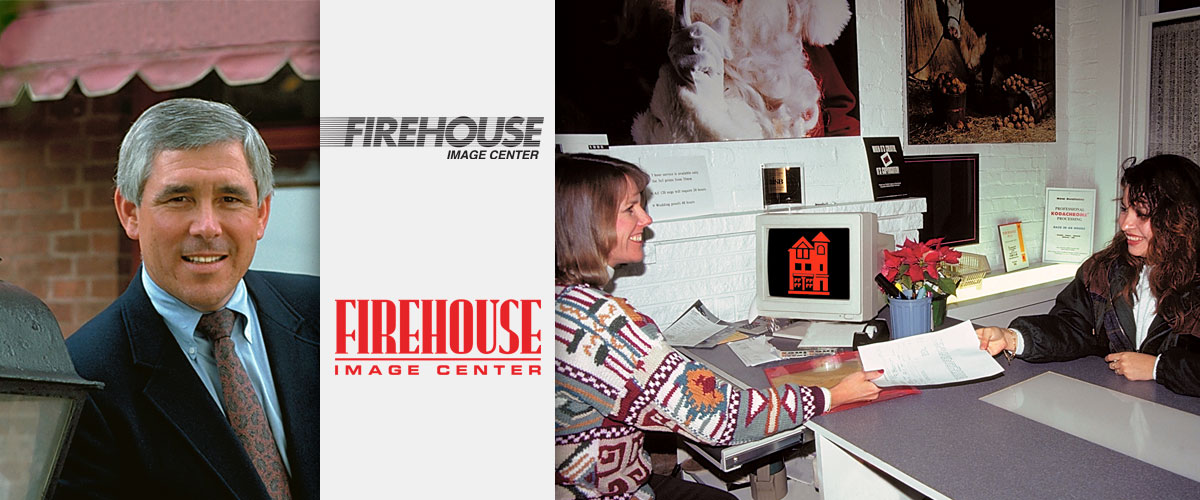 Firehouse evolved from a small, consumer photo lab in the 1980's to a commercial digital printer in the 1990's. Darkrooms were replaced with workstations and traditional photographic services gave way to wide-format digital imaging equipment.
In 2003 we came to the conclusion that the business had outgrown our fire station. We found a new home with the needed space and modernized infrastructure. We broadened our scope to not just regional, but global commercial accounts.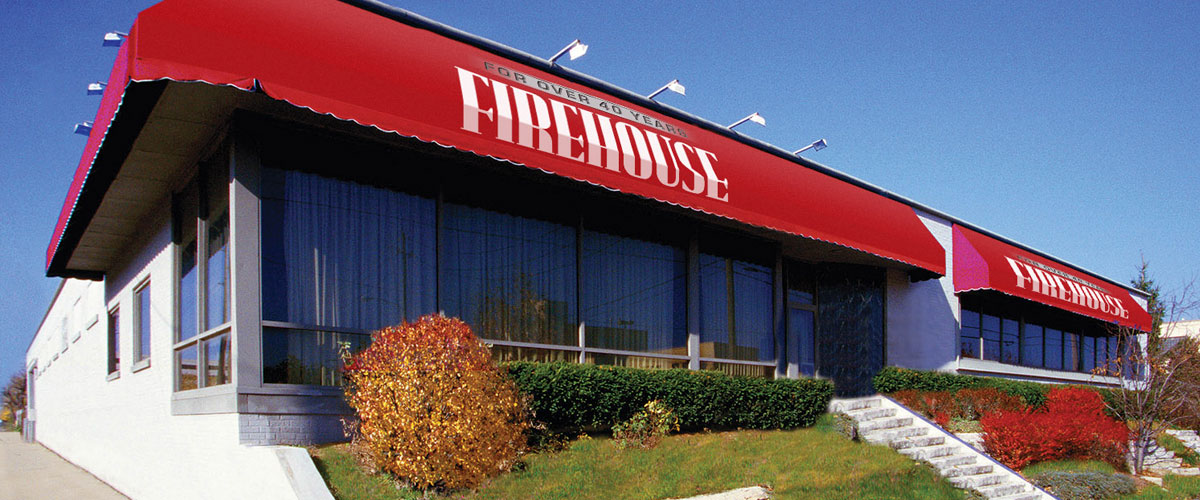 In 2006 we dove into print-on-demand software and production automation to speed throughput to match our clients' needs. With those innovations came ever increasing business. Eventually it became obvious we could not contain it all, so, in 2015 we doubled our production footprint to add new equipment, warehousing and more fulfillment space.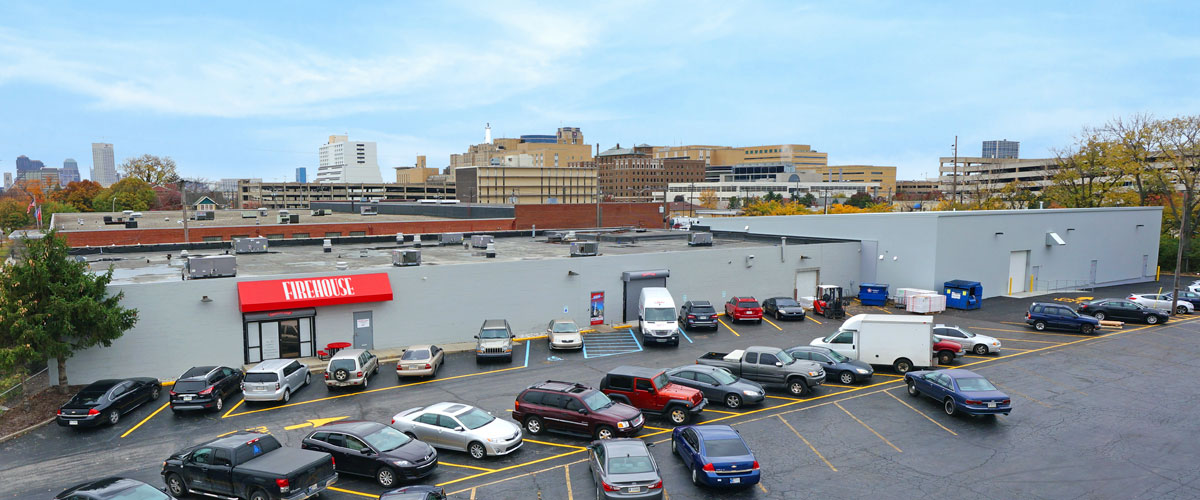 In 2010, Firehouse completed the Indiana State certification process as a Women-owned Business Enterprise. Sally Corman had become Firehouse's President in 2001 and did not initially pursue WBE certification. However, she was thrilled when the process was completed. "We are now part of something bigger. It's about recognizing Firehouse's hard work and dedication to its clients," she said.
As an early adopter of automation, Firehouse remains ahead of the technology curve. With our Firehouse Lift Portals, we can offer our clients unprecedented access and control over the print production workflow. And we will continue to push that envelope daily for our clients. It's an honor to serve you.