Walls are a fantastic opportunity to display your brand. Firehouse wallpapers make a bold statement.
Single-sided printing only
Wrap your corporate/retail/office space walls in your brand with stunning results. Firehouse prints directly to wallpaper with many different surface textures. From mild to wild, we have the wallpaper for your ideal retail/office space. All of Firehouse's wallpaper products are Certified Type II and Class A fire rated.
Our textured wallpapers range from subtle suede to leather and even canvas. They offer an optimized white point for superior image quality. Maximum printing width = 51″.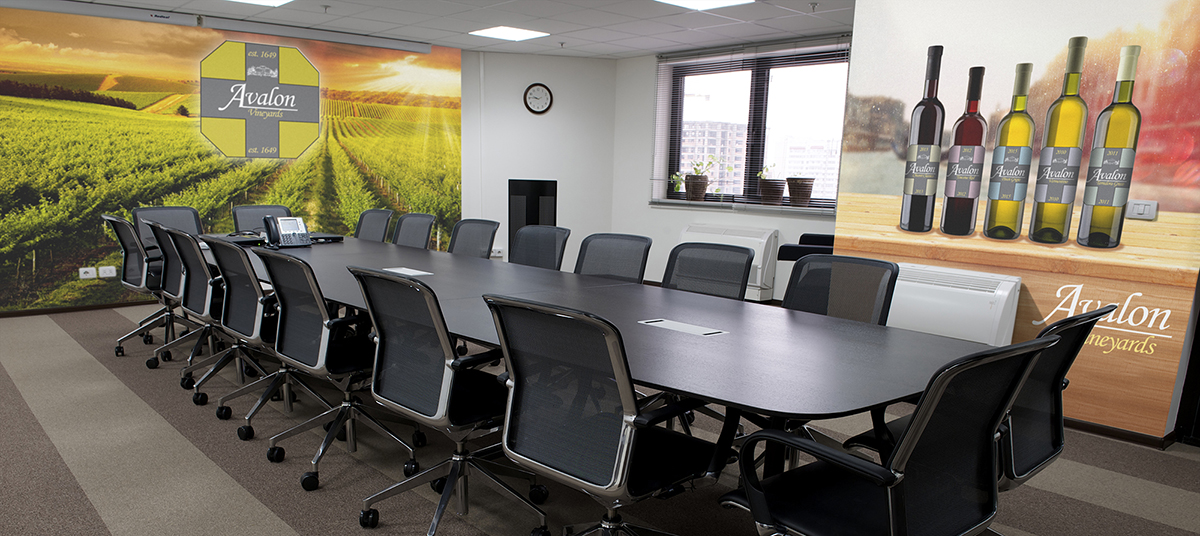 Firehouse's smooth metallic wallcoverings provide a bold high-end look. Plus we have metallics ranging from smooth textures to beaded which will give any printed graphic a metallic dazzle!