Styrene is a versatile plastic sheet available in a wide variety of thicknesses.
Indoor / outdoor fixtures
Styrene is a rigid, bright white board available in thicknesses from .015" to .080". It's the perfect material for most indoor and outdoor POP applications. Boards .020″ and thicker are opaque and can be printed both sides. Maximum printing area = 97″ x 49″.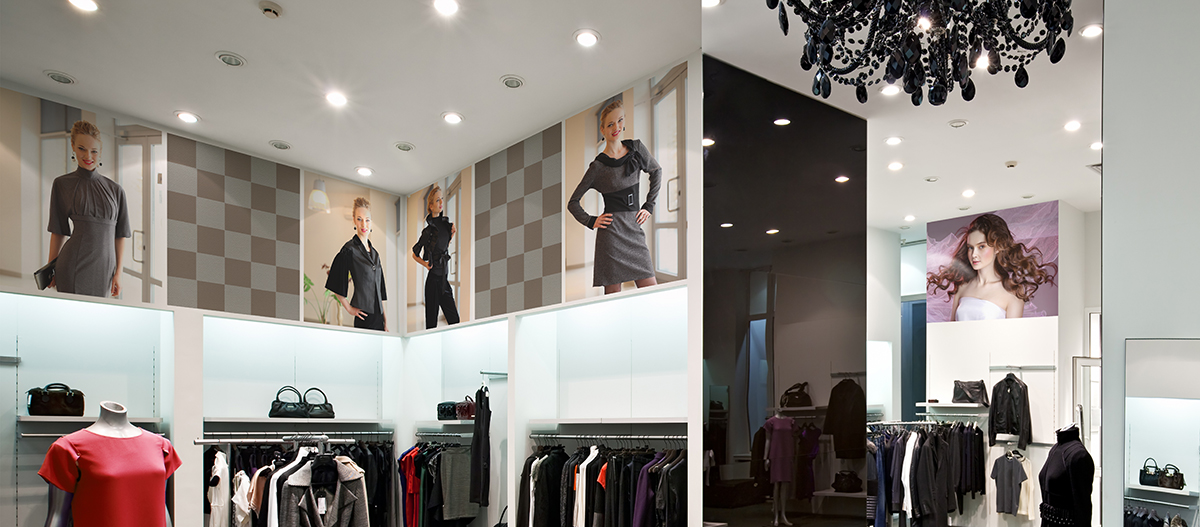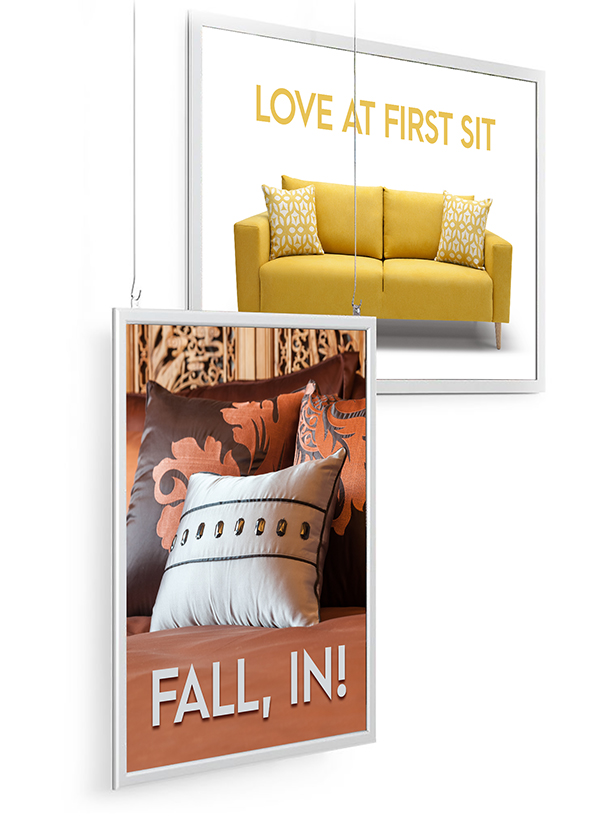 Styrene signs are great for fixtures and frames. Because styrene sheets are so thin, they would need to be mounted to a rigid material to be used as self-standing signs. A better choice would be to print directly to a thicker board like Ultraboard for indoor use or PVC for both indoor and outdoor use.