Pressure Sensitive Vinyl (PSV)
PSV is incredibly versatile! It will stick to any smooth, clean surface and is available with a wide variety of options.

White, clear or translucent

Permanent or temporary graphics
PSV is known by many names such as adhesive-backed vinyl, ready to apply (RTA), stickers or decals. PSV is a thin, vinyl material with an adhesive layer. PSV graphics can be large or small. They can range from car window stickers to large wall, window or floor graphics. PSV can be white, clear or most any solid color.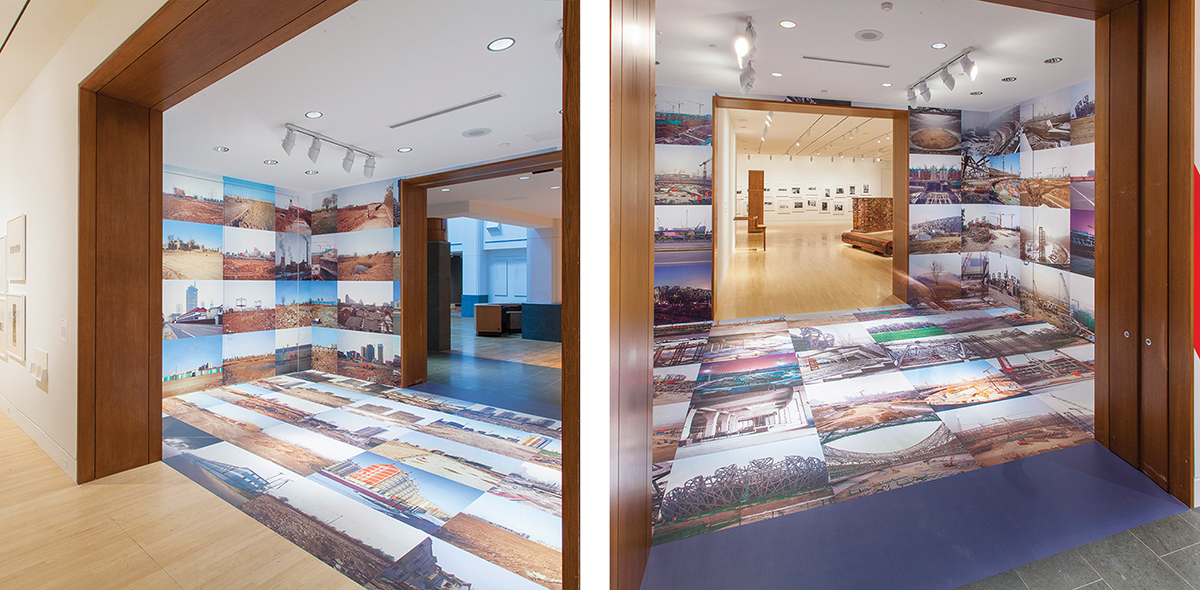 The vast combination of PSV materials available would fill a catalog. There are many different grades with different thicknesses of vinyl and different strengths of adhesive. The right combination will allow PSV to successfully adhere to smooth surfaces as well as textured, such as wallpaper.

PSV will work on metal, wood, glass, concrete, asphalt, plastic and even some carpets. There are also numerous textures and patterns to provide options for privacy screening. For example, our frosted vinyls can mimic the appearance of etched glass for a fraction of the cost. Maximum printing width = 57″.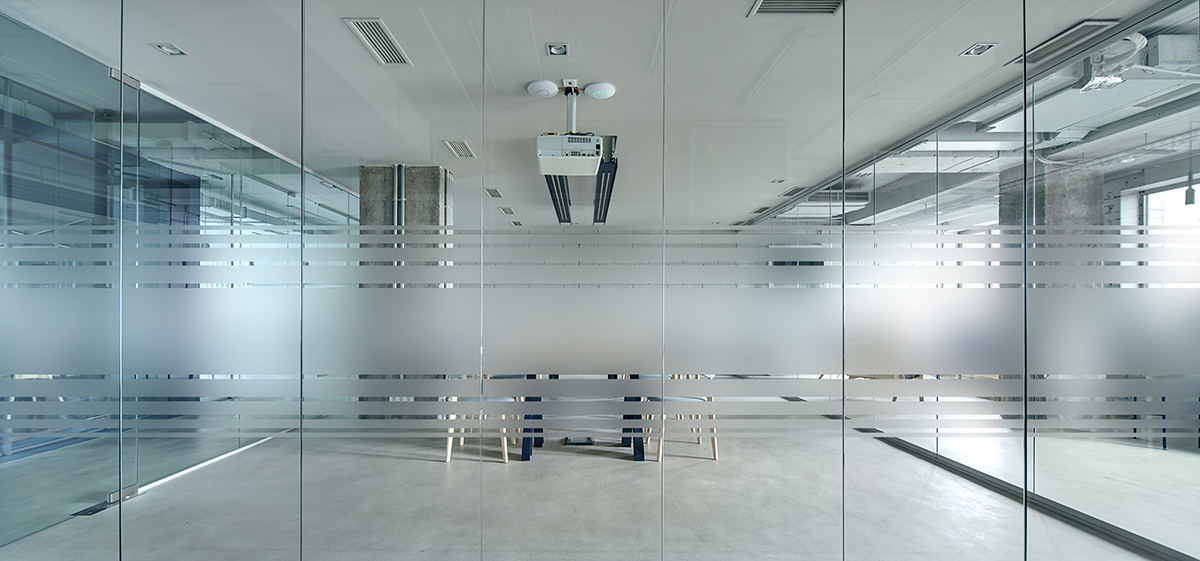 Firehouse will gladly recommend the right PSV for your next project.